U.S. Inflation Day Has Arrived – What Should Traders Expect?
The U.S. inflation data is due to be out later in the North American session. Traders expect the headline CPI to rise 0.5% in July, slowing down from the previous 0.9%, but the risk is skewed to the upside.
Later today, the U.S. inflation data is expected to show that the prices of goods and services have increased by another 0.5% in July. This is the most important economic report of the trading week, and the U.S. dollar has already been in a bullish trend since the beginning of the week.
So far in 2021, inflation has exceeded the market's expectations. The Fed's average inflation targeting regime calls for inflation to average 2%, but that target has already been exceeded.
The annual forecast for today's release is that inflation will print 4.3%, much higher than the 2% target. But, because traders do not know the period the Fed uses for averaging, it is unknown if average inflation exceeds or not the target.
Some aggressive forecasts for the print this afternoon point to the annual inflation of around 4.7%-4.8%. This is much higher than inflation in other parts of the world, such as the Eurozone, so the impact on the currency market will be significant. After all, one should not forget that inflation is the major source of volatility in the currency market.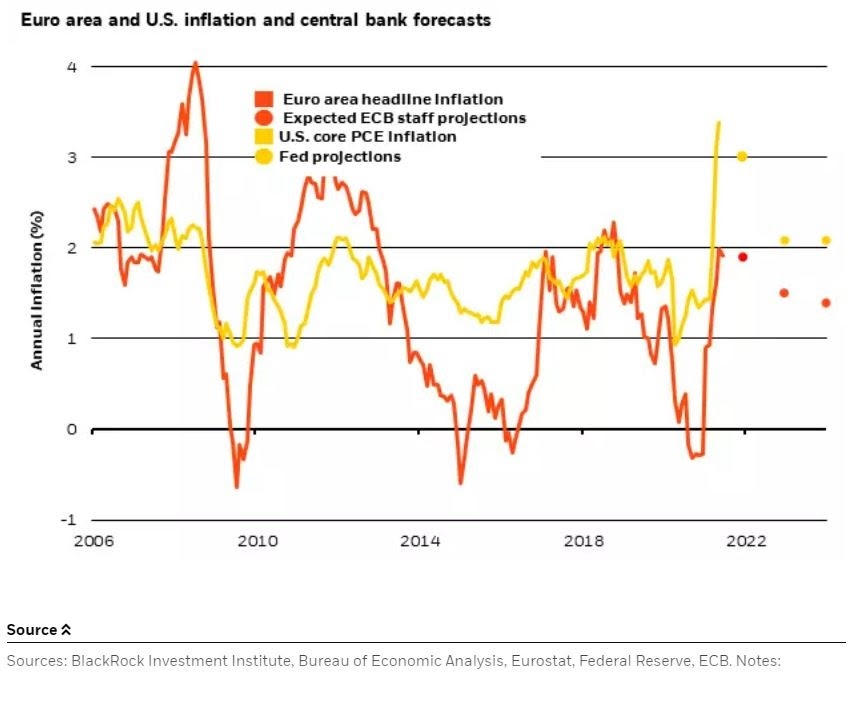 Rent of Shelter Component to Keep Pushing Inflation Higher
So far this year, the U.S. CPI (Consumer Price Index) has been pushed higher by rental cars, accommodation costs, airline fares, and used cars, to name a few. While they will likely peak at today's release, the focus shifts to new underlying pressure: the rent of shelter.
Typically, the rent of shelter is directly correlated to home sales prices. Effectively, higher home sales prices lead to higher rent of shelter – and there is a big gap between the two that needs to be filled.
Hence, the risk heading into the U.S. CPI release is skewed to the upside. The worse output would be that the prices of used and rental cars haven't peaked yet, while rent of shelter have increased. That would lead to a much higher inflation print than the market expected, fueling the U.S. dollar's rally.