Key Events to Watch During the NFP Week
Two central banks are set to release their monetary policy this week, ahead of the NFP data out next Friday.
Last week, the currency market waited for the Federal Reserve of the United States to release its monetary policy statement. The Fed made it clear that it is in no hurry to taper the asset purchases, a move seen as dovish by markets. Unsurprisingly, the US dollar declined, and the stocks pushed again to new record highs.
However, the Fed did acknowledge the recent economic improvements. More precisely, it said it is getting closer to its full employment and price stability mandate.
Next Friday, the Non-Farm Payroll (NFP) data for July will offer more clues about the jobs market. Better than expected data will likely put more pressure on the Fed to act sooner rather than later.
The market already sees Quantitative Easing (QE) as being offset by the increase in the overnight reverse repurchase agreements. A beat on Friday's data opens the door to the announcement of the asset purchases tapering as soon as the September meeting.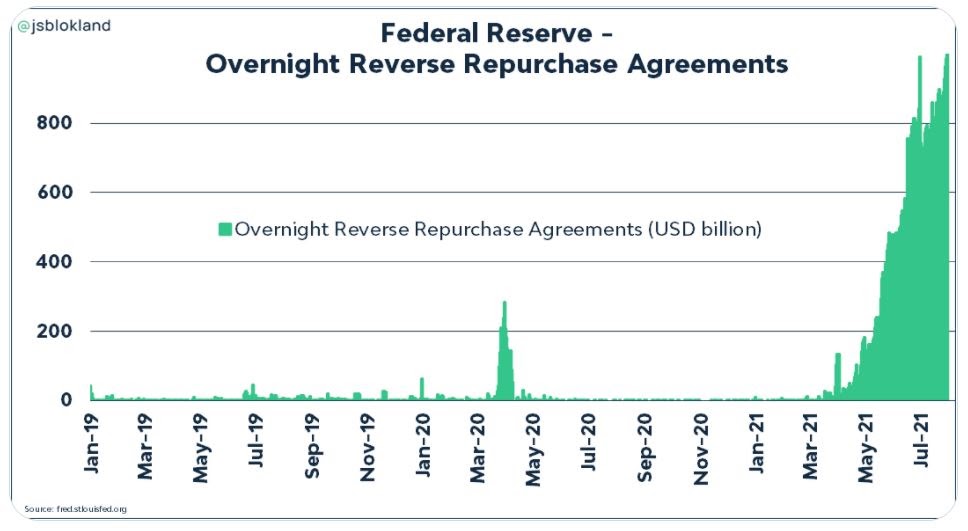 It Is Not All about the NFP
This week it is not all about the NFP. Undoubtedly, the jobs data release in the United States is the main event, but the volatility in the currency market may increase drastically until Friday, especially on the Australian dollar and the British pound pairs.
The Reserve Bank of Australia (RBA) is set to deliver its policy on Tuesday. The COVID-19 pandemic has caused new lockdowns in Australia recently, as only a small percentage of its population has received the two doses of the vaccine.
As such, the RBA will not remain insensitive and will maintain its dovish stance – perhaps even announcing new facilities to support the economy. The Australian dollar has found support on dips so far, but it is well off its 0.80 highs seen two months ago.
The Bank of England (BOE) will announce its policy on Thursday. Because the Fed did not taper, the BOE will likely do the same, but some change in tone might be possible as the British economy reopened and new infections dropped significantly.
Besides the two central banks' decisions and the NFP, traders will also focus on the PMI (Manufacturing Purchasing Managers Index) in Europe and the ISM (Institute of Supply Management) data in the United States, as well as on the employment data in New Zealand and Canada.
All in all, it is an important trading week ahead as August kicks off. This is the month when the Jackson Hole Symposium takes place, which may offset the importance of any other economic report.