Investor Sentiment Stays Strong More than One Year into the Pandemic
Stock market momentum stays strong, fueled by strong Q2 earnings. The Japanese yen is likely to be sold on rallies.
The world has changed dramatically since the COVID-19 pandemic in March 2020. The initial panic in the stock market was quickly reversed and led to one of the sharpest rallies ever recorded.
Sixteen months later, investor sentiment remains strong. Stocks are bid, although the main indices are trading at their all-time highs.
It is said that the stock market is a leading economic indicator. Effectively, it means that the economy follows the lead of the stock market some six months later.
Indeed, a quick look back at what has happened during the pandemic so far indicates why stocks lead. The COVID-19 pandemic triggered the shortest recession in US history – only two-month long.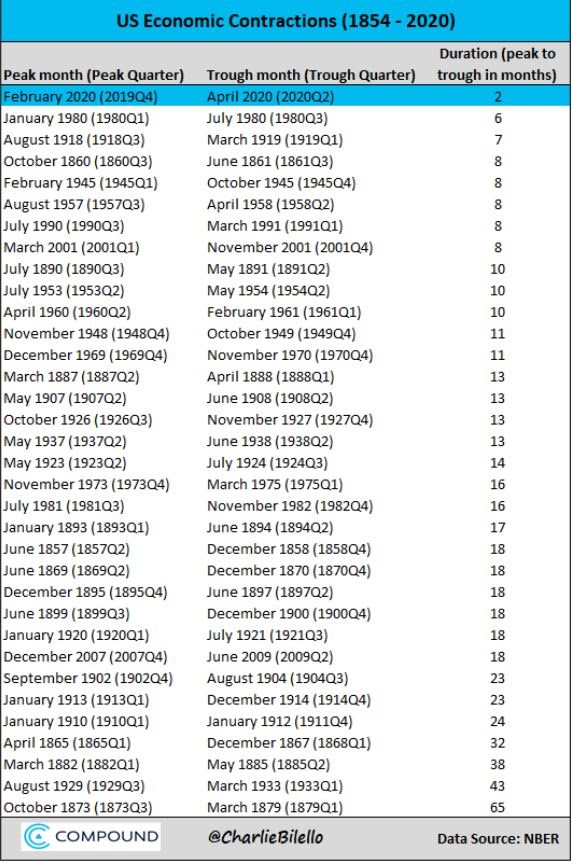 Because central banks have had similar monetary policies in the developed world, stock market performance has influenced the price action in other markets, too. For instance, the currency market was and still is influenced by the stock market's gyrations.
All one needs to observe is how the Japanese yen pairs evolved – the yen declined, as it usually does when the stock market rallies. Conditions are likely to remain the same until the major central banks change their policies. Also, the strong momentum in the stock market is poised to continue, if only judging by the strong Q2 2021 earnings posted by companies considered overvalued.
Economic Recovery Boosted Investor Sentiment
One of the things to know about the stock market is that stocks do not tend to remain at low prices for long if they outperform. This is called momentum, and momentum still builds up in the stock market.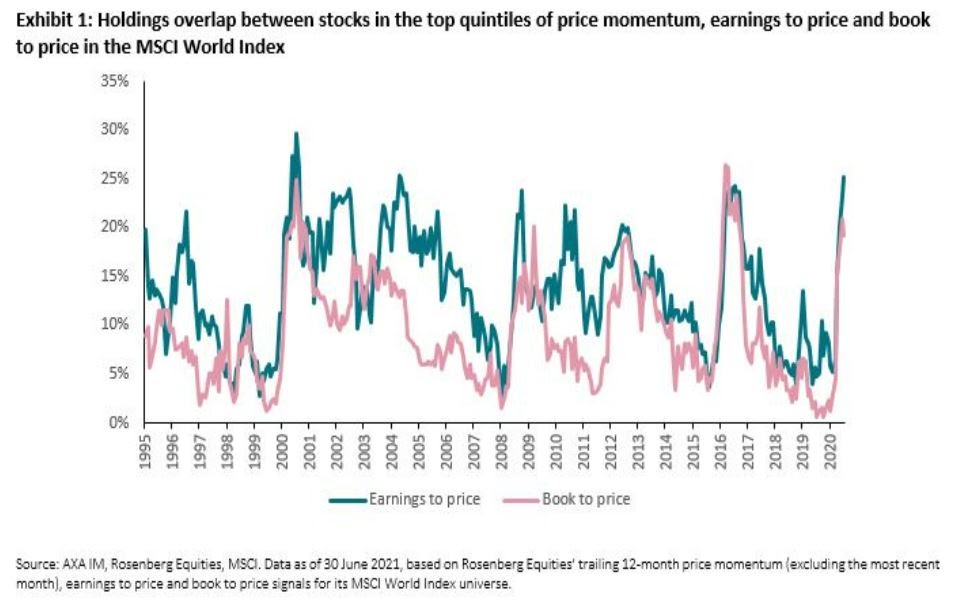 Strong economic growth has boosted earnings. The Q2 YoY revenue growth in some companies considered overvalued points to upside momentum in the period ahead. For instance, Tesla's revenue grew by 98%, Google's by 62%, Facebook's by 56%, and so on.
Also, vaccination efforts have led to a large share of the population in the major economies receiving at least one of the two jabs. For example, Canada has inoculated 71% of its population with at least one dose, the US 70%, Spain 68%, the UK 70%, and so on.
Effectively, it means that the economic growth will remain strong in the period ahead, fueling the stocks rally. As such, currency traders have a bias to short the Japanese yen on rallies as long as monetary conditions remain unchanged.