GBP/JPY - Rate, Chart, Analysis & News
GBP/JPY is a Forex ticker that represents the price it will cost you in Japanese Yen to buy 1 GBP. FX currencies are shortened to three-letter abbreviations for ease and are called ISO codes. The Forex market trades in these currency pairs and have a quote structure of Base/Quote (GBP/JPY).
The live GBP/JPY rate is shown below in an interactive chart that you can use for technical analysis. Our real-time news and analysis will keep you up to date with factors affecting the price movements of GBP/JPY, both fundamental and technical.
GBPJPY Currency Chart
Recommended Forex Brokers to Trade GBP/JPY
Rank
Broker
Special Offer
Min Deposit
Spreads From
Max Leverage
Regulations
Support
Start Trading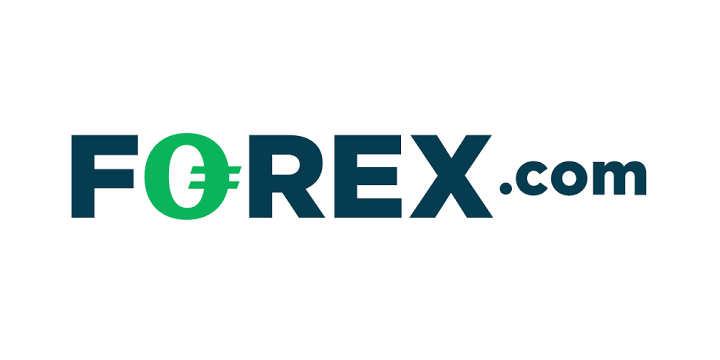 No commissions
$50
0.8 PIPs
30:1
CIMA, NFA, CFTC, FCA, IIROC, ASIC, FFA Japan, MAS, SFC of Hong Kong
Forex trading involves significant risk of loss and is not suitable for all investors.
1
Spreads From 0.8 PIPs
Max Leverage 30:1
Min Deposit $50
Register now
GBP/JPY Explained
The GBP/JPY currency pair represents the pairing of the currencies for 2 global powerhouses , Great British Pound against the Japanese Yen. The value of this currency pair is based on how the price of the JPY compares to 1 GBP.
This is one of the more popular currency pairings for those looking to get exposure into the UK and Japanese markets respectively.
What influences price of GBP/JPY
With both nations occupying a significant role within the global economy, there are internal/external factors which could influence price movements. These include domestic factors related to general production or output. These come in the form of rate decisions by the BOE (Bank of England) and BOJ (Bank of Japan )respectively, to GDP numbers, Unemployment rates, retail sales etc. Depending on the data we will traditionally see the JPY weaken or strengthen against GBP. News which is positive for GBP may see a weaker JPY, and negative news or data for GBP will see JPY gain on the base currency.
The biggest such example of a significant move in GBP/JPY trading in 2019 came when we saw JPY move from 146 YEN  in April to 126 YEN in August. 
This run was caused by Brexit tensions, along with better than expected fundamental data from Japan, leading to gains against the pound. 
FAQ's
What is the best broker to trade the GBP/JPY pair?
There are many online brokers that support day trading of the GBP/JPY pair. We are constantly evaluating new and existing brokers to recommend the most reliable ones. For more information, you can go to our page that reviews and compares the best Forex brokers to learn more about the different platforms where you can trade GBP/JPY.
When I trade the GBP/JPY pair will I own the actual currency?
No. CFDs allow you to speculate on rises and falls in the currency pair without having physical ownership. With CFDs, you only have to put in a fraction of the market value of the underlying asset when making a trade. Unlike investing, when you trade CFDs, you are not buying or trading the underlying asset. What you are buying/selling is a contract between yourself and the CFD provider.  
How to trade the GBP/JPY pair?
Trading the GBP/JPY pair is connected to a lot of volatility in price movements,  which can often be sharp and unexpected. This pair is ever changing due to the various factors which influence it. As a result of this, it is necessary to have a large level of margin in the event you have errors in entering a position in times of volatility. Traders should also consider where they place stop losses to avoid quick and big losses should the markets go against them, and take profits, to secure gains from winning trades.