EUR/GBP is a Forex ticker that represents the price it will cost you in British Pounds to buy 1 Euro. FX currencies are shortened to three-letter abbreviations for ease and are called ISO codes. The Forex market trades in these currency pairs and have a quote structure of Base/Quote (EUR/GBP).
The live EUR/GBP rate is shown below in an interactive chart that you can use for technical analysis. Our real-time news and analysis will keep you up to date with factors affecting the price movements of EUR/GBP, both fundamental and technical.
Recommended Forex Brokers to Trade EUR/GBP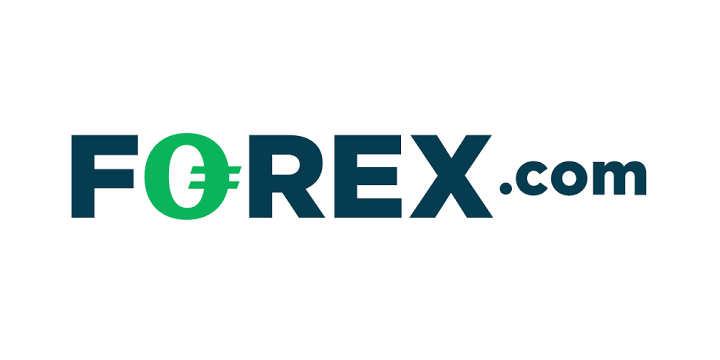 Key Features
Competitive spreads with EUR/USD as low as 0.8 pips
Trade on over 80 currency pairs with sophisticated trading tools
Trade 24 hours a day, 5 days a week with a global market leader
Forex trading involves significant risk of loss and is not suitable for all investors.