What is Swing Trading 
Swing trading traditionally involves a trader having a position open for multiple trading sessions. These positions are usually seen as the bridge between longer term positions which could last months or in some cases years, and day trades which usually are closed before the end of the trading session. 
Most traders find themselves being swing traders as they look to find good opportunities, that they can liquidate and have time to still find further opportunities elsewhere. Swing traders are usually world class at anticipating swings and changes in the price and the direction the market takes. As they forecast the opportunity, they already have an idea how high or low the market may go, and have a set take profit level already determined. 
Is swing trading for you, how can you become a swing trader? We explore this and more below.
Guide how to start Swing Trading
Looking for swing trading opportunities in 2020? There are many online brokers like eToro which provide interested investors the opportunity to trade volatile markets which are perfect for swing traders. If you are interested in getting involved in this rapidly moving market, below is the easy process to follow to get started.
Using eToro as an example.
Step 1: open a broker account
Step 2: decide your investment level
Step 3: deposit and start trading
Is swing trading profitable?
Most traders believe swing trading is the most profitable type of trading. There are various reasons why which we will go through. Firstly when looking at profitability you need to look at this relative to the various other types of trading you could choose to do. Relative to day traders or even scalping, swing trading provides traders longer lasting moves which equates to a larger level of return.
In comparison to to long term position, swing trading allows traders the opportunity to realise profits at a quicker rate, without the costs associated with holding positions for months on end. 
Profits also vary on other factors such as how much you will be investing into your account, which markets will you be tracking etc. However for the average swing trader who is able to not only find but capitalize on the right trades whilst limiting their losses the potential for generating a profitable income can exist. 
What does it take to be a Swing Trader?
In order to be a swing trader, there are an array of different skills and resources you are required to have access to. Firstly and most importantly is the education. Understanding what markets are available to you and how to trade them. The processes you must follow, the mentality you must adopt etc. Once you gain the mindset of a swing trader, you then need the resources. This comes in the form of the capital you wish to invest in order to trade. On average traders look to have an account of between £5000 – £7500. 
Now you have the education, and resources, comes the time commitment. Swing Traders usually need to dedicate around 2-3 hours a day in monitoring their positions. Unlike day traders who have to mainly be full-time traders to be profitable. The reason why less time is needed as a swing trader is mainly due to the fact that positions are open for longer, so the time spent in managing these is less. The number of trades in this type of trading will also be less as the big swings in the market take longer to be reached. This means swing traders must be incredible patient and be able to manage their emotions.
Strategies used for swing trading?
Swing traders usually have a repeatable process they follow in trying to find new trading opportunities. There are a range of strategies which can be used in doing so, and below we will look at an example of this.
In any strategy the user usually wants to look at several pieces of information before taking the decision to buy and or sell. Swing trading strategies are usually technical analysis focused, here is an example. 
Swing traders usually target breakouts as one of the most profitable ways to trade. Traditionally when a breakout occurs, the moves last beyond one trading session. Creating a new high or low before it consolidates at the new level. You can see an example of this a breakout below.
Best markets for swing trading
For those looking to be apart of trades that have a high propensity to swing, there are a few markets to consider. Firstly you will likely be looking for markets which are known for having high levels of volatility. Markets which are heavily speculated on, and finally markets which do not usually look to consolidate at a particular price range. Here are some markets which cover these points.
A popular commodity, known on most trading platforms as XAUUSD, gold is one of the most volatile markets currently traded. Acting as a safe haven against the U.S. Dollar, gold usually moves whenever we see either positive or negative news concerning the US markets. To put things into context gold moved it's most when we had the 2008/9 global recession. Those looking for swings may trade gold if they expect another crash, or see the markets growing at record pace as this will also see the price of gold drop substantially.
Any market hoping to substantially innovate will likely face the challenges and speculations which come with attempting to be a first mover. Bitcoin leading the line as far as Cryptocurrencies has seen this more than most markets. The biggest swing we've seen in this market has come in the form of the 2017 rise to $20,000, then the preceding drop in 2018 to $3,000.
Best Brokers for Swing Trading
The best brokers for swing trading are usually those who  have a range of markets, good execution speeds and generally reliable. Trading volatile markets can be risky and expensive, so brokers would need to offer the above and more, to help ease your mind when trading with them at the best cost.
Here is our list of the best brokers for breakout trading:
Rank
Broker
Special Offer
Min Deposit
Spreads From
Max Leverage
Regulations
Support
Start Trading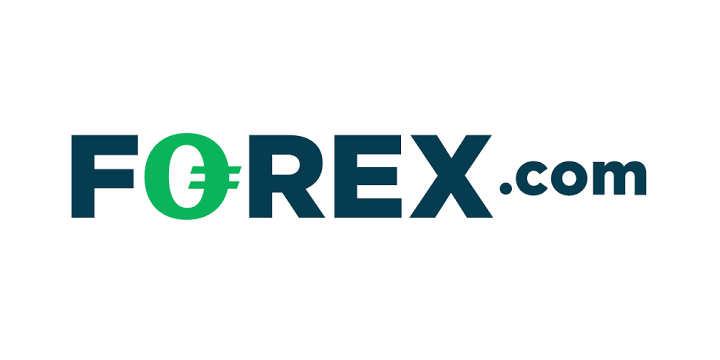 No commissions
$50
0.8 PIPs
30:1
CIMA, NFA, CFTC, FCA, IIROC, ASIC, FFA Japan, MAS, SFC of Hong Kong
Forex trading involves significant risk of loss and is not suitable for all investors.
1
Spreads From 0.8 PIPs
Max Leverage 30:1
Min Deposit $50
Register now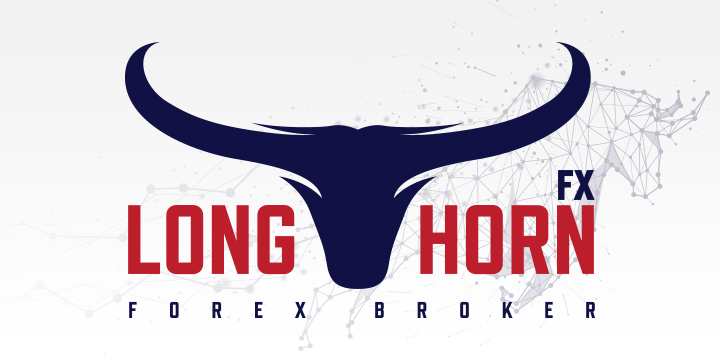 Rapid Forex Transactions
$10
0.8 PIPs
500:1
2
Spreads From 0.8 PIPs
Max Leverage 500:1
Min Deposit $10
Register now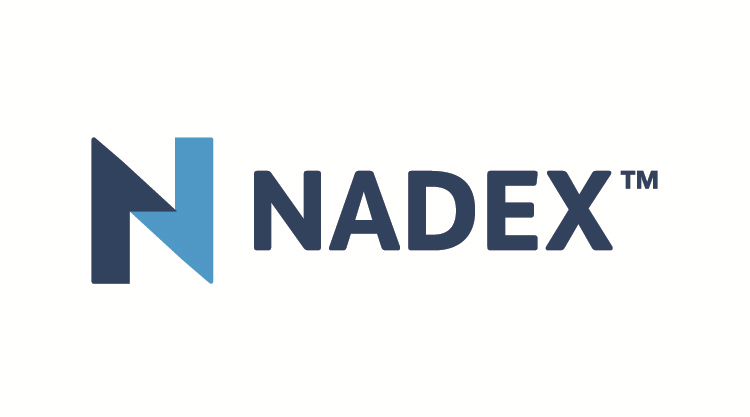 Lifetime demo account
$250
0.1 PIPs
30:1
CFTC
3
Spreads From 0.1 PIPs
Max Leverage 30:1
Min Deposit $250
Register now
4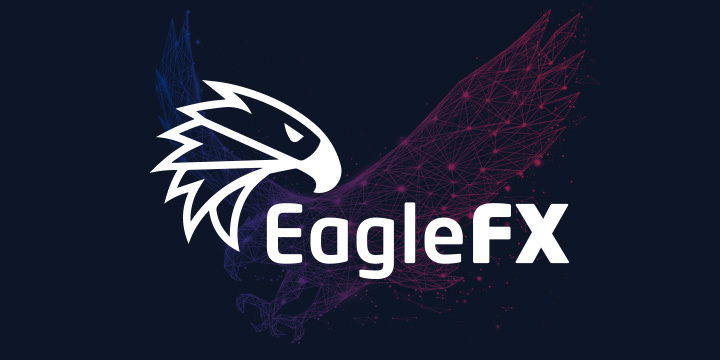 Same Day withdrawals
$10
1.2 PIPs
500:1
4
Spreads From 1.2 PIPs
Max Leverage 500:1
Min Deposit $10
Register now
5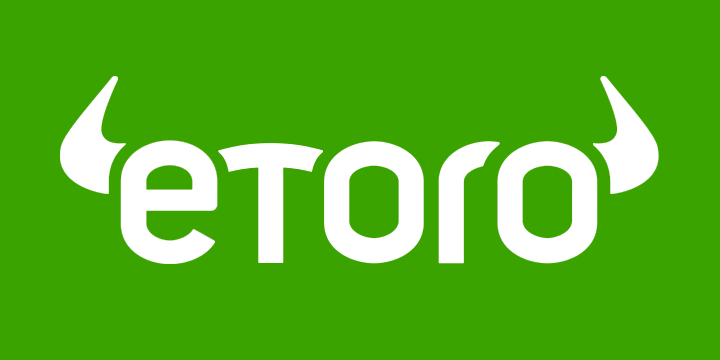 EUR/USD from 0.5 pips
$200
0.5 PIPs
30:1
CySEC, FCA
eToro USA LLC does not offer CFDs and makes no representation and assumes no liability as to the accuracy or completeness of the content of this publication, which has been prepared by our partner utilizing publicly available non-entity specific information about eToro. eToro is a multi-asset platform which offers both investing in stocks and cryptoassets, as well as trading CFDs. Please note that CFDs are complex instruments and come with a high risk of losing money rapidly due to leverage. 66% of retail investor accounts lose money when trading CFDs with this provider. You should consider whether you understand how CFDs work, and whether you can afford to take the high risk of losing your money.
5
Spreads From 0.5 PIPs
Max Leverage 30:1
Min Deposit $200
Register now
6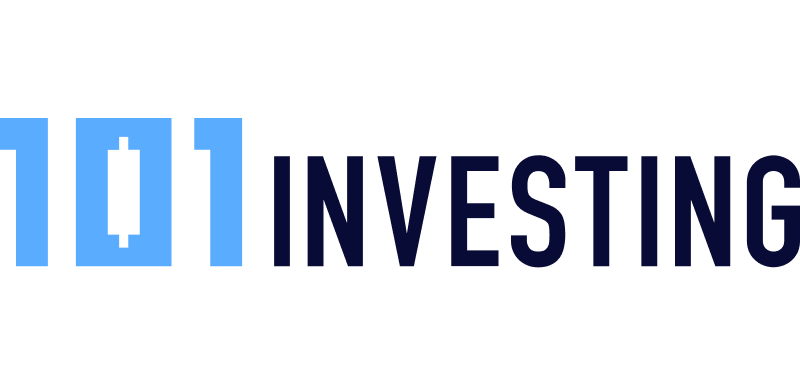 Awarded
Best FX broker 2020
$250
CySEC