Compare the best Forex brokers on the market right now. Below you will find our highest rated Forex brokers who have all undergone our rigorous review process. For a list of the criteria we look for, see below our in-depth broker table.
We are consistently on the lookout for top-performing brokers and bringing them to you. We don't just review a broker once, but we will go back to check that their client base are happy with the service they are supposed to be getting.
We understand that every trader is different, which is why despite this list being the our preferred brokers right now, it might not suit you and your needs.
You might want to focus on the brokers that offer the highest leverage or only those that offer CFD derivatives, therefore we have also compiled lists of different types of brokers. Here is a breakdown of the categories that you can start your broker search from:
---
100ForexBrokers Top FX Brokers 2019
Rank
Broker
Special Offer
Min Deposit
Spreads From
Max Leverage
Regulations
Support
Start Trading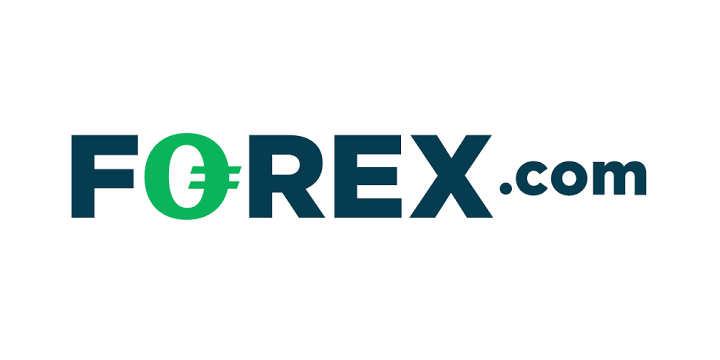 No commissions
$50
0.8 PIPs
30:1
CIMA, NFA, CFTC, FCA, IIROC, ASIC, FFA Japan, MAS, SFC of Hong Kong
Forex trading involves significant risk of loss and is not suitable for all investors.
1
Spreads From 0.8 PIPs
Max Leverage 30:1
Min Deposit $50
Register now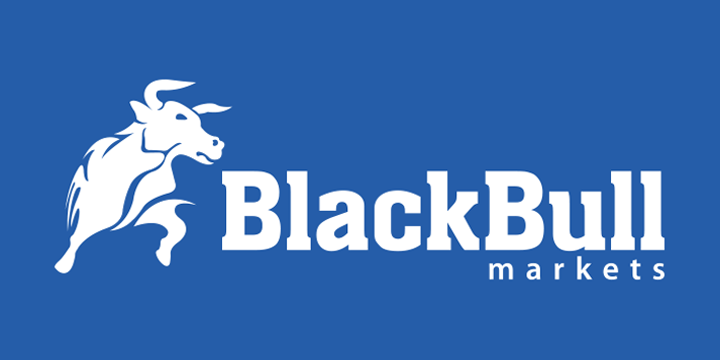 Spreads from 0.1 pips
$200
0.1 PIPs
500:1
FSA, FMA New Zealand
2
Spreads From 0.1 PIPs
Max Leverage 500:1
Min Deposit $200
Register now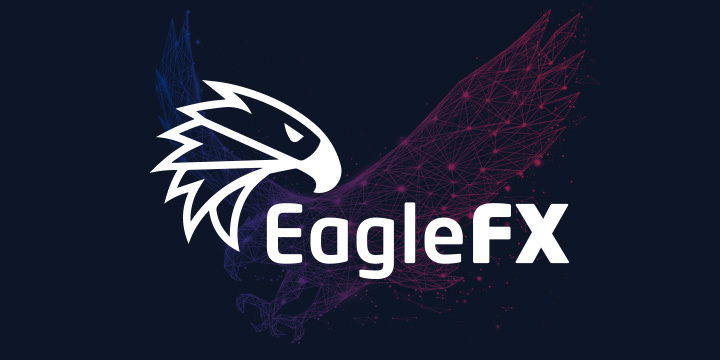 Same Day withdrawals
$10
1.2 PIPs
500:1
3
Spreads From 1.2 PIPs
Max Leverage 500:1
Min Deposit $10
Register now
4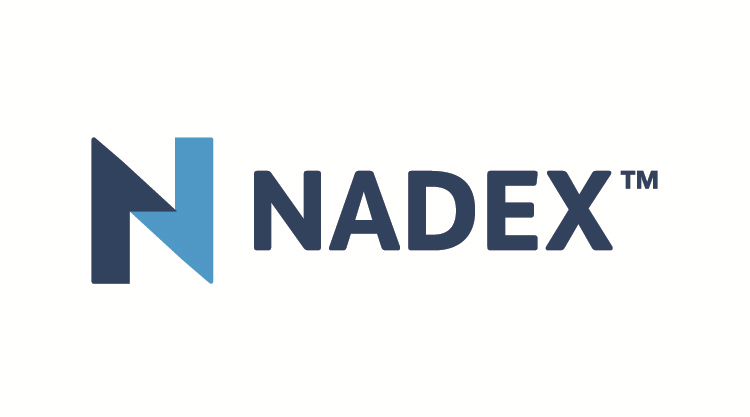 Lifetime demo account
$250
0.1 PIPs
30:1
CFTC
4
Spreads From 0.1 PIPs
Max Leverage 30:1
Min Deposit $250
Register now
5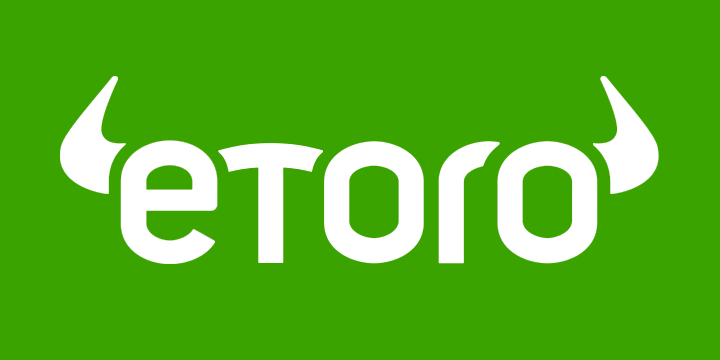 EUR/USD from 0.5 pips
$200
0.5 PIPs
30:1
CySEC, FCA
eToro USA LLC does not offer CFDs and makes no representation and assumes no liability as to the accuracy or completeness of the content of this publication, which has been prepared by our partner utilizing publicly available non-entity specific information about eToro. eToro is a multi-asset platform which offers both investing in stocks and cryptoassets, as well as trading CFDs. Please note that CFDs are complex instruments and come with a high risk of losing money rapidly due to leverage. 66% of retail investor accounts lose money when trading CFDs with this provider. You should consider whether you understand how CFDs work, and whether you can afford to take the high risk of losing your money.
5
Spreads From 0.5 PIPs
Max Leverage 30:1
Min Deposit $200
Register now
100ForexBrokers Broker Review Criteria
To understand our thorough process when it comes to analysing brokers and their performance, you need to know that whilst brokers all offer similar products, their delivery can vary a huge amount.
We have devised a set criteria that we look for when comparing brokers, below are the major things that we look to when reviewing a broker.
Minimum Deposit
This is hugely important, especially for beginners because we don't want a new trader to have to invest a lot of money the first time they deposit. When you start trading you need time to build your confidence, which is why only starting with a small amount is always advised for first time traders.
Fees – Spreads & Commissions
Brokers are clever in the way they charge their clients, by charging on the spread, they earn money every time a trader takes a trade. For those traders that like to scalp, the brokers will earn considerably more than those who hold trades for weeks on end.
Therefore it is imperative that you are aware of the spreads the broker charges and especially how much they are likely to change. Spreads often widen dependent on the volatility of the market, so we make sure we understand how brokers charge and how wide their spreads go rather than just how small they are, which is usually how they're advertised.
Regulation
Regulation has been put in place to protect users. Therefore any brokers that do not have the relevant regulatory certification have not passed the procedures put in place to protect a user and is the reason why we would always recommend staying away from non-regulated brokers.
We have compiled a list of brokers that are regulated by the most sought after regulatory bodies, see here.
Customer Service
Like any business, customer service is hugely important for the retention of clients. If there are any problems then you will be forwarded to the customer service department who are in place to try to sort out any issues you have. In an ideal world, you would not need to contact a brokers customer service but realistically there are sometimes things that crop up. Even if there isn't an issue, they can still be on hand to help guide you through the platform.
Therefore it is important for a broker to have a good team of customer service personnel. For every broker we review, we call up their team and see how long it is to get certain issues resolved, this is what we base our main judgement on when it comes to customer service.
Other Traders Feedback – Consumer Experience
Whilst we do a thorough review of each broker, there will always be things that are missed which is why customer feedback is imperative for our reviews. We look to see other users experience with the brokers and platforms to help form a judgement of the broker and in turn a ranking.
There are forums located across the web that discuss broker performances and we're active in these groups to get an idea about how users are finding certain brokers and their platforms.
Platform & Software Ease
Most users that are looking for a broker are either new to trading or are not happy with their current provider. But primarily it is new traders, which is why an easy to use platform is important. No user wants an overcomplicated platform that could create errors when trading. Not understanding a platform can cause significant mishaps, taking larger than expected trades, not placing stop losses plus much more. This essentially can cost you money, therefore a platform that you can get to grips with quickly is important.
For the reasons above, we also do recommend choosing a broker with a demo account, this way you can practice with the platform before going live. Getting used to it in demo will reduce any human errors that are related to the platform.
Trading App
A trading app isn't a necessity however it does make life easier. Trading apps are basically another execution platform, similar to a brokers webtrader however they tend to have less functionality, you can normally do a lot more on a desktop webtrader. For this reason we would advise against doing your analysis and decision making on a trading app, rather just use it to execute at predetermined levels or manage positions (moving stop losses, take profit levels or closing out positions).
As mentioned it's not essential to have one but it does show that a broker wants the best for its users and that it is willing to invest in user-friendly functionality. We find that those brokers that do have an app tend to out perform those that don't but that isn't always the case.
Trading Education
Education in trading is very important, simply put you cannot be a successful trader if you're not educated about the financial markets, risk management and analysis techniques. Therefore brokers that offer education material should have users interests first.
We look at brokers educational content and assess the quality of it because we want to make sure that traders are being taught the correct procedures!
Broker Age
Judging a broker by its age is slightly bias but there is rationale behind it. Brokers that are found to be scams have normally not been around for a long time, they tend to be set up with the sole purpose of making some quick cash and then getting out. Which is why we look to those more established brands and brokers that have been going for 5+ years, they will have developed a following and you can also get good feedback from regular users.
Saying this can be unfair on new brokers that are legitimate but that does not mean that we discount any broker if they're only been trading for a short period, we will still go through the same process and should they reach our standards, we're more than happy to recommend to our readership.
Withdrawal Process
A Brokers withdrawal process is very important. This is where you will begin to get a feeling whether a broker is looking to scam you. Those that make it very difficult to withdraw your money will give you numerous reasons why you shouldn't; 'you can make more with more in your account', 'we can manage your money for you'. All these types of reasons should have alarm bells ringing.
A good broker will have a quick process to withdraw your funds, at the end of the day, the whole reason you deposit into a trading account is to withdraw your profits from the account. Therefore this should be easy and seamless from the broker. Traditionally for security reasons, brokers will only allow you to withdraw to the account or card that you deposited with, this is common and a good security measure.
Opening an Account Processes
There is a balance between opening an account quickly for convenience versus opening one slowly as you're going through several security procedures. Obviously you want your money to be secure and the broker needs to know that the person depositing is the person they claim to be but an easy process to opening an account is ideal because it can put people off, having to find a load of documents to prove you are who you say you are.
Risk Management Tools
This should be a staple for any broker, the ability to place stop loss and take profit orders. If a broker does not offer this then you should definitely not use that broker, even if everything else they offer is good, the fact that you can't place stop-loss orders and in turn, manage your risk means that you are more likely to blow your account. Stop losses are key!
Trade Execution
Trade execution refers to the ability to enter the market at the price or market level that you intended. Sometimes brokers have delayed execution, which means that if you hit the 'buy' button, the market moves up and then the broker enters you into the market, you will have missed out on the initial move. Quick execution is more relevant for those who are very active in the markets and are looking for short quick moves.
Execution can also be affected by the speed a market moves, sometimes the broker simply cannot get you in at the price you wanted, this is referred to as slippage and does occur with all brokers. The amount of slippage is difficult to pin down, which is why for execution we will take trades ourselves to check but also read other users experience when it comes to trading in volatile market conditions.
Number of Instruments on Offer
The number of instruments on offer is important because you want to have the choice of which market you want to trade. When it comes to trading Forex, your broker will offer the major currencies (EURUSD, GBPUSD, USDCAD, USDJPY, AUDUSD, USDCHF, NZDUSD), but they should also offer the crosses of these as well as a number of minor currency pairs, these might include the USDZAR and USDCNY.
Most brokers don't offer just Forex but also several other asset classes, commodities, stocks, cryptocurrencies plus many more. This is very useful for those who want to diversify their trade portfolio and trade other markets as well as FX.
Additional Features
Additional features are definitely a plus when looking at choosing a broker, thing like having social trading on their platform is a huge plus for beginner traders because not only can they copy experts but they can learn from them and try to understand why they're taking certain trades, it acts as a great educational tool as well as being profitable.